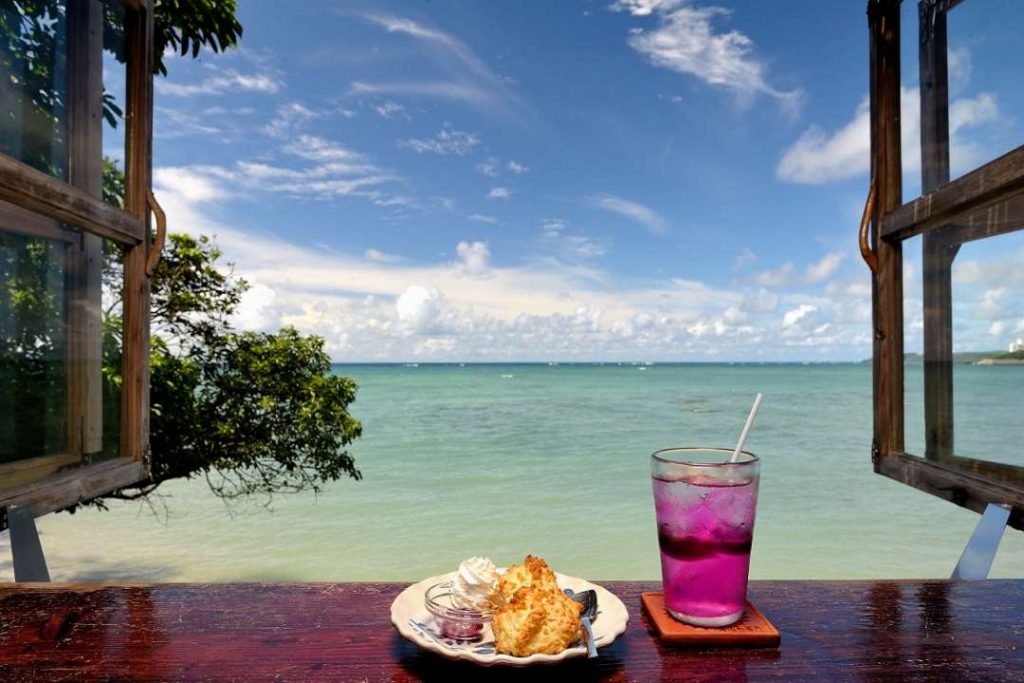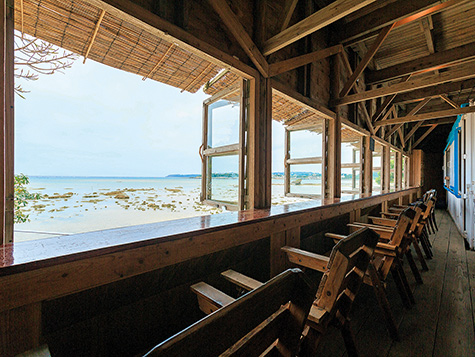 海の側にたたずむ癒やしの喫茶店。満潮を
狙って最上級のカフェタイムを。
南城市玉城字玉城2-1
098-948-2073
10:00〜19:00 (LO)
※月曜日は14:00より営業
定休日:なし
MAPCODE:232 469 491
Kafuwa Nanjyoより車で15分。
The coffee shop of cure where I pause on the side of the sea. A high tide.
I aim, and it's finest cafe time.
Nanjo city Tamaki letter Tamagusuku 2-1
098-948-2073
10:00-19:00 (LO)
※ It's run more than 14:00 on Monday.
Days Closed: I don't have that.
MAPCODE:232 469 491
It's a car more than Kafuwa Nanjyo, 15 minutes.